The soft Foot Arch Supporters sit perfectly on the plantar fascia and absorbs shock load to the ankle, knee and hip.
Effective Flat Feet Aid

Relief from Plantar Fasciitis Pain

Wear with Shoes, Boots or Slippers

Eliminate Lower Back Pain

Treat and Ease Pressure Caused by Neuropathy

Suitable For Any Foot and Shoe Size
NO MORE LOWER BACK PAIN - By improving your walking and standing patterns, the arch supports reinforce proper movement of the lower body as well.


PERFECT FOR FLAT FEET AND OVERPRONATION - Our soft, lightweight and durable arch supports will restore your foot arches to the correct position.


SUPERIOR ALL DAY COMFORT -Cushioning for people who work on their feet.


MOVE OVER 10% MORE - A recent clinical study showed that participants unknowingly moved 10% more each day.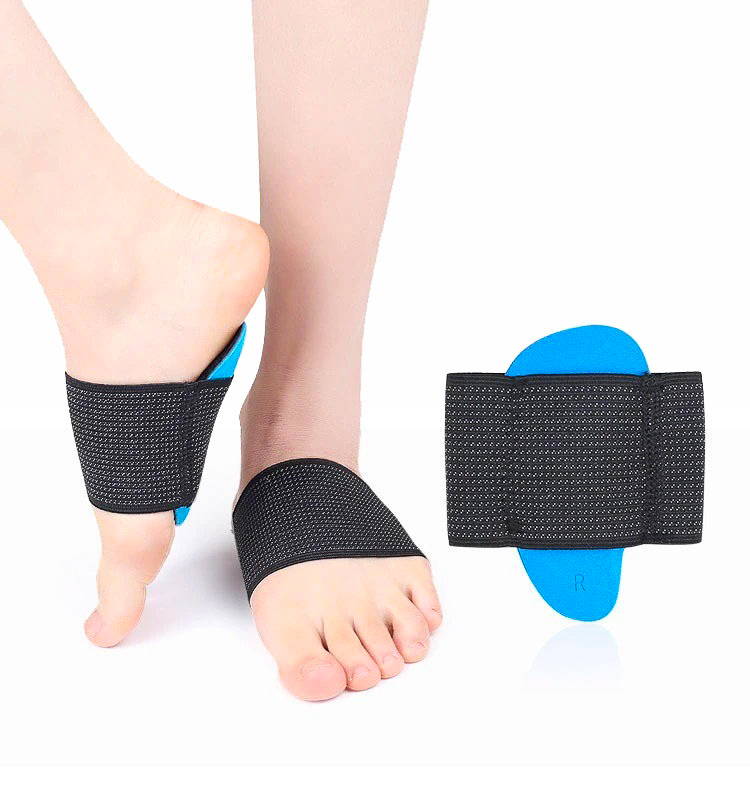 The Foot Arch Supporters will help you walk farther or stand without pain for longer periods of time.
Reduce Ankle and Leg Pain, Fewer Calluses, Corns, and Bunions
Eliminate Lower Back Pain
Improve Posture
If you're dealing with sore feet, especially if you have a physical job, our foot arch supporters can help decrease aches and pains that can affect people with low arches.

Proper arch support means a more natural foot motion and less wasted energy, giving you more energy back with every step.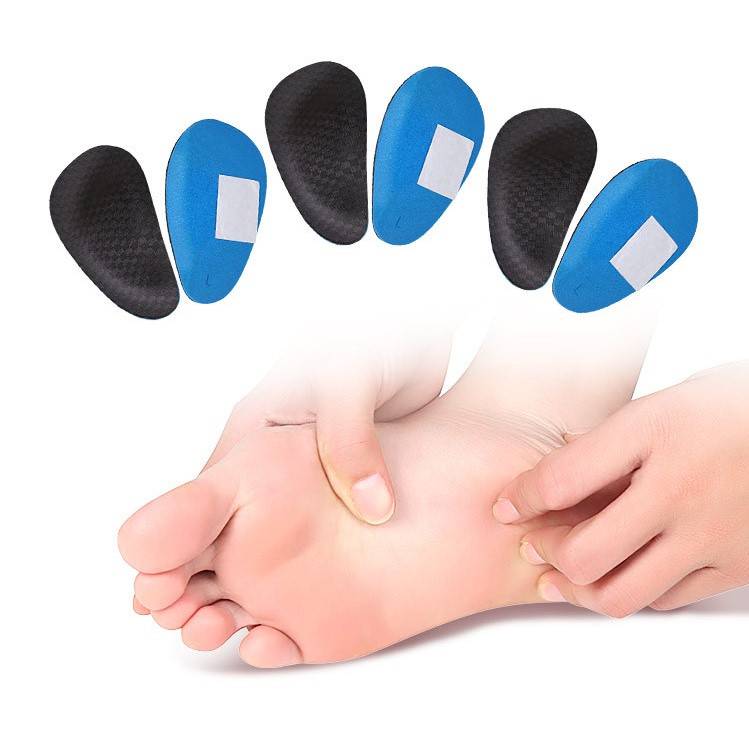 People with flat feet tend to be prone to issues like overpronation that can increase the strain on the feet. Arch support can help.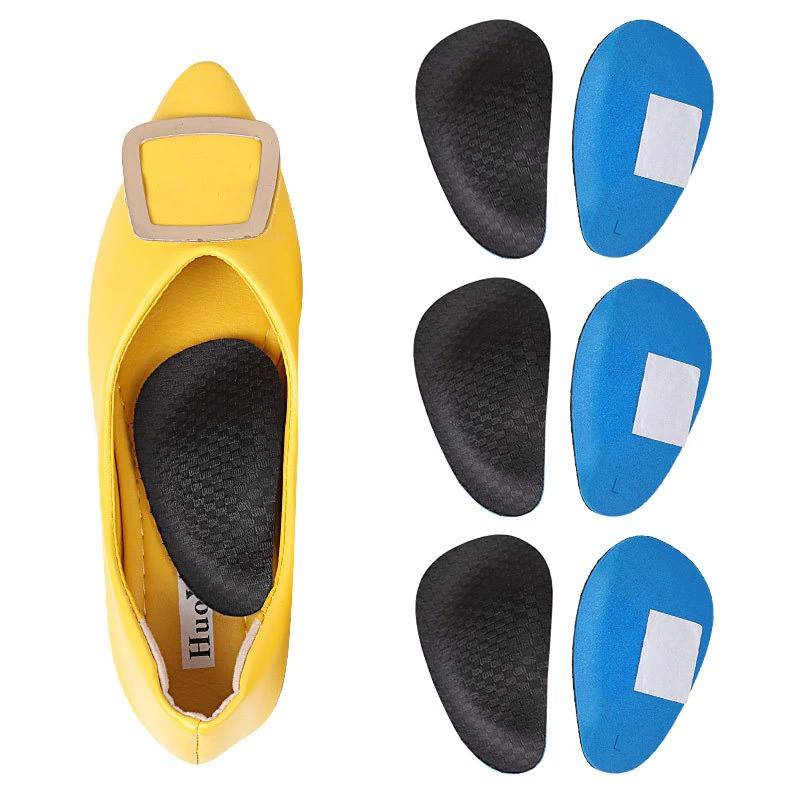 Flat feet can potentially lead to other mobility issues such as ankle and hip pain. By properly supporting the arches, you are effectively reducing the stress and pressure to your legs and hips.