User Friendly & Convenient
Pet Nail Clipper is designed to provide professional groomers, animal trainers, veterinarians, and home groomers with an easy, safe, and relaxing cutting and trimming experience.
IntelligentBloodline Savior
Intelligent Lighting System (BILS) is designed to provide the best illumination effects on pet nails' bloodline. BILS comprises three key constructions: a LED light source, a refraction surface, and a frosted left surface of the nail trapper. The combination of the three key constructions will deliver the best illumination effects and the least unpleasant dazzling effects.
Enhanced Stainless-Steel Blades
Pet Nail Clipper is built with high-level stainless-steel cutting blades, which have been enlarged and they are suitable for all sizes of nails even for large pets and heavy-duty tasks.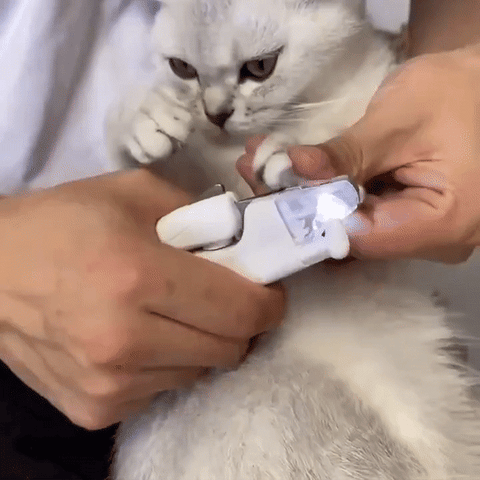 Built-in Nail File. Comfortable Grip and Stronger Handle.
The built-in nail file avoids the possibility of a loss of the nail file and accidentally swallowed by your pal. With our easy-grip, non-slip human engineering design, every cut is a pure enjoyment to every groomer.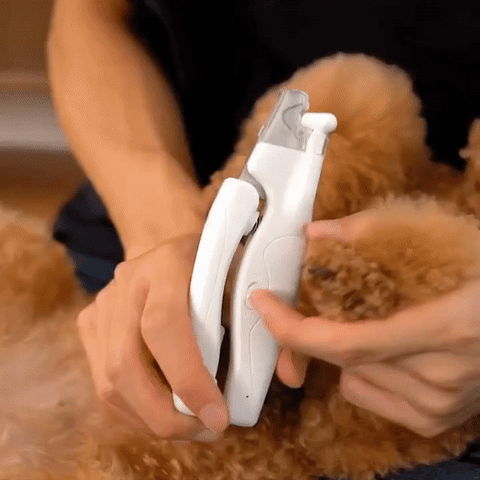 Nail Catcher Box
The all-in-one design will save you a lot of time and work. The nail catcher box collects all unwanted nails. Just one click saves all your trouble finding unwanted nails.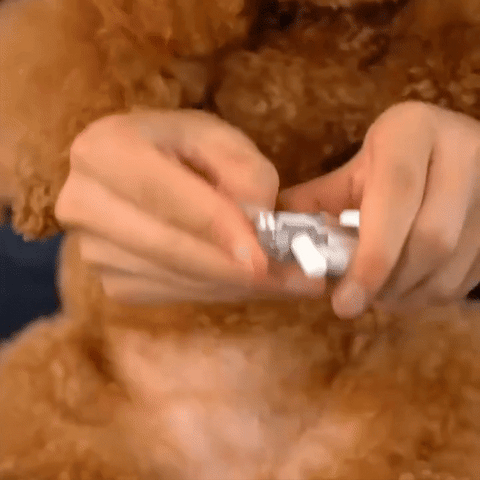 Measurement In Inch
Length
Width
ONE SIZE
5.1
1.9
The size may have a slight difference due to manual measurement.