Does Your Home Remain Bitterly Cold?
Wi
th This,
You Can
Quickly Warm Up
Any Area!
If you don't have the finest portable electric heater, it may be difficult to keep the house warm while you're away from home during winter.
As soon as we arrived at our homes or workplaces, we all hated stepping into a very freezing area.
This
Portable Mini Electric Fan Heater

is extremely dependable and convenient because it can be used anywhere.
There are several portable electric heaters on the market nowadays, but you must choose wisely. The Portable Mini Electric Fan Heater is now available!
It is by far the most well-known fan heater on the market.
It not only quickly heats your house, workplace, garage, and bedroom, but it also has
temperature control

,

timer settings

,

overheats protection

, and other functions to fulfill all of your wants and needs.
8 Amazing Features
✔️
Temperature Adjustment (15°C ~ 32°C)
It has a temperature display, so pressing - / + to lower or raise the temperature is a simple process. The remote control or the gadget itself might be used to regulate the temperature.
✔️ 12 Hours Programmable Timer
This heater features a timer that can be programmed to run from 1 to 12 hours, so you can avoid overheating the room.
✔️
PTC Heating Elements (Rapid Heating)
To accomplish quick heating, four sets of the most latest PTC ceramic heating elements work simultaneously.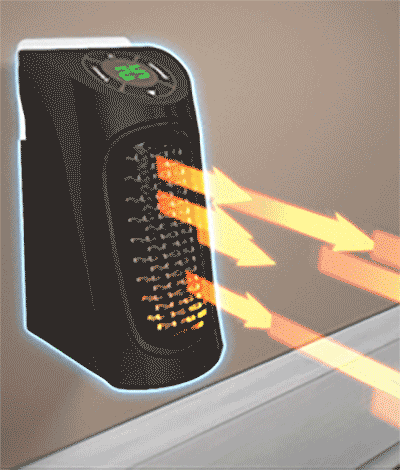 ✔️ 400W Low Energy Usage
When you use less electricity, you save money and energy while also avoiding the circuit breaker from tripping.
✔️ Multiple Protection
It can reach temperatures of up to 32 degrees, yet it has a flame retardant body device that remains cool to the touch. Furthermore, it has a built-in switch off to prevent overheating.
✔️ Low Noise Operation
It operates as silently as possible to ensure that you have a comfortable night's sleep.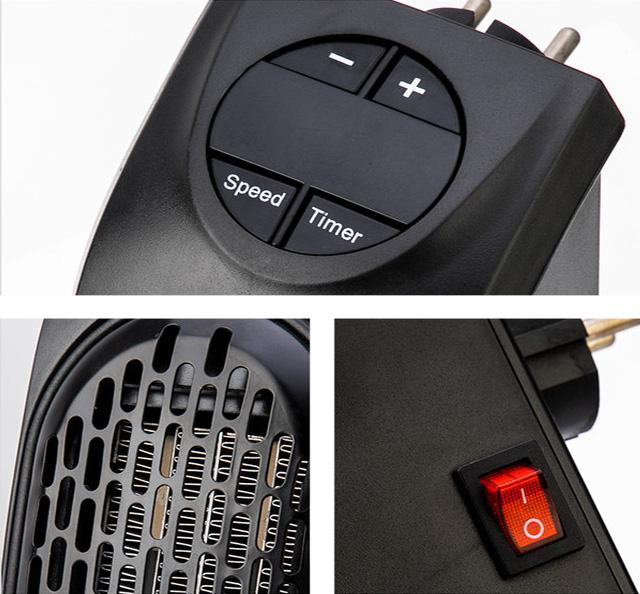 ✔️ Compact Size & Portable
The device is compact, lightweight, and simple to operate. You can take it along with you everywhere you go and get the space warm in a matter of minutes.
✔️ User-Friendly (Includes Remote Control)
With this heater, you don't have to follow a long installation guide. To use it, you simply need to connect it to your country's power outlet and turn it on.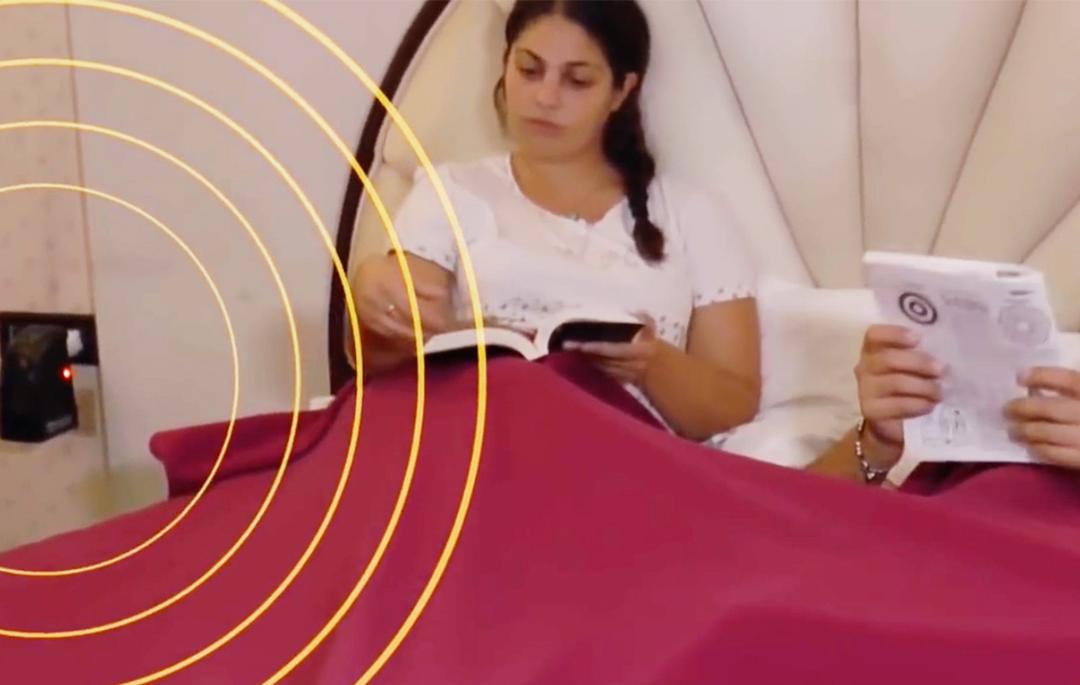 Product Specifications:
Product Name: Portable Mini Electric Fan Heater
Product Power: 400W
Product Voltage: 110V
Heating Material: PTC Heating
Plug Type: The US only
Temperature: 15°C ~ 32°C
Product Weight: 520 gram
Product Size: 16*8*10 cm
Certification: CE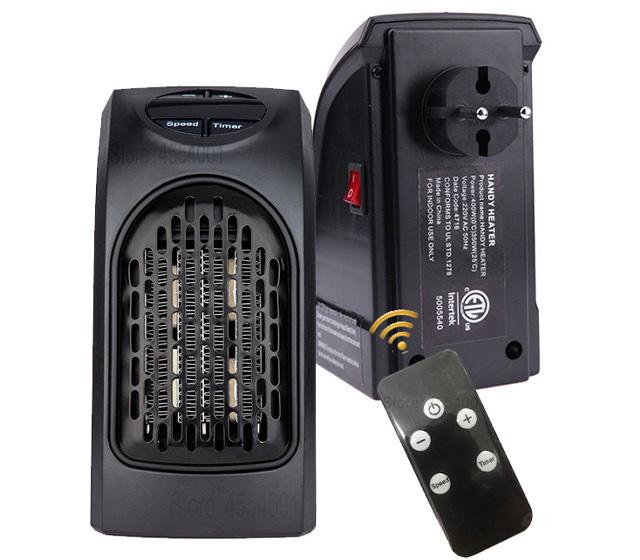 Package Included:
1 X Portable Mini Electric Fan Heater
1 X User Manual