Power supply: Battery Powered
Type: Dogs / Cats
Type: Collars
Season: All seasons
Pattern: Solid
Take Care Of Your Friend 
We all are afraid to lose our lovely fluffy friend. If you really love your dog and you are afraid to lose him.. Now you have the oportunity to save your pet!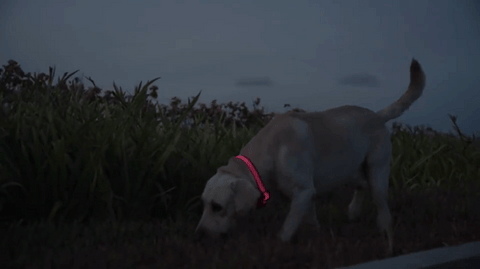 "My little boy looks better now with this and I feel better when we go for a walk because I can see him from huge distances." - Jennifer, Texas
WIth this led collar your dog can be seen from far away and car accidents can be easily avoided.
The USB rechargeable battery (cable included) gives 5 hours of illumination for just a 1-hour of charge. A charge that will last multiple walks. No hassle with replacing batteries and no extra costs.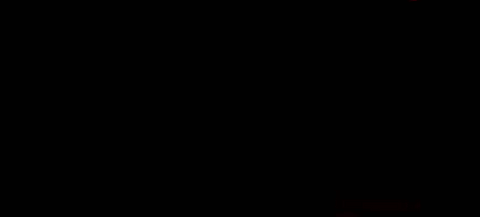 "The best thing I ever bought for my dog!" - Albert, Florida
5 Colors And 5 Sizes
The collar comes in 5 different bright and vibrant colors and 5 different sizes so you know you will get the perfect size for your pet. Change the light between steady mode, rapid flashing, or slow flashing with just 1 click.
Be Sure You Choose The Right Size For Your Fluffy Friend
| | | |
| --- | --- | --- |
| Size    | Width  |  Neck Circumference |
| XS | 2.0cm / 0.78inch | 28-38 cm/11-15 inch |
| S    | 2.5cm/ 0.99 inch | 34-41 cm/14-16 inch |
| M  | 2.5cm / 0.99 inch | 37-46 cm/15- 18 inch |
| L  | 2.5cm / 0.99 inch | 41-52 cm/16-20 inch |
| XL | 2.5cm / 0.99 inch | 42-56 cm/16-22 inch |
FAQ 
Q:Do LED collars bother dogs?
A:No, LED collars are totally safe for your dog to wear! ... Be sure to keep the LED collar out of your dog's reach whenever they're not wearing it. While most LED collars are durable and difficult to chew through, it's always better safe than sorry!

Q:What is the best color for dogs to see?
A:While we can't ask dogs to read an eye chart or pick out colors, behavioral tests suggest that dogs see in shades of yellow and blue and lack the ability to see the range of colors from green to red.